Kokubunji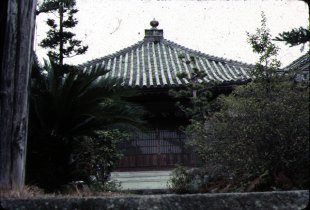 NanajunoTou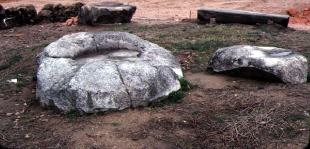 Kondo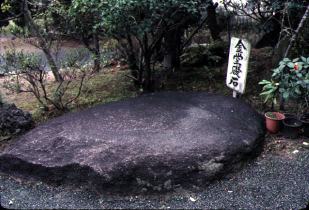 Kokubuniji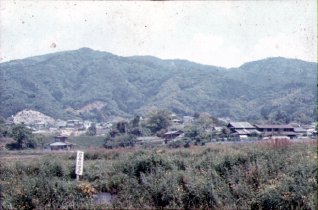 Kawara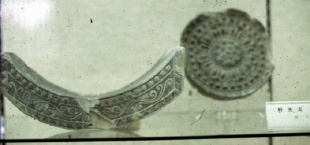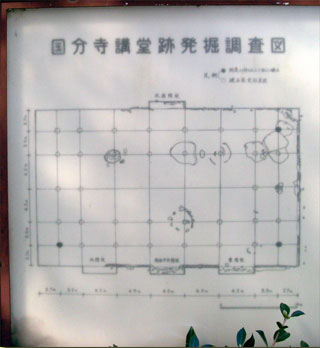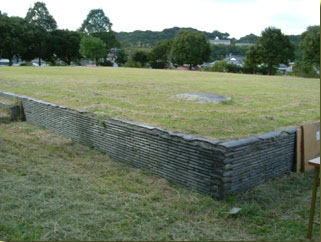 (National Historical Site)
Chikuzen Kokubunji Temple, which is located in the Northwest of the city at the foot of Mt.Shioji, was one of the national temples constructed in each province in accordance with Emperor Shomu's imperial decree of 741 A.D.
It was a large temple with many buildings, but all that remains today are foundation.
From Guide Boad
Kokubunji temples and Kokubunniji nunneris were constructed in every province throughout Japan by the Emperor Shomu's decree in 741 A.D., in the hope that Buddha would bring peace and social stability. Chikuzen Kokubunji was one of them.
The seven-storied pagoda is restored on a scale of 1/10 in Dazaifu City Fureai Cultural Hall.
Chikuzen Kokubunji Temple Remains
Walk for fifteen minutes from Tofuro-mae Station.
Visit is free.